OUR MISSION
Balance your Life
Find inner balance with matching selection of certified organic and fair-trade certified ayurvedic products.
NATUFAIR COSMETICS SEAL
Our cosmetics complies with the strict guidelines for natural and organic cosmetics according to the Naturfair Cosmetics Standard.
ORGANIC QUALITY
Our products almost exclusively hold organic certification. Over 15 years ago, COSMOVEDA was founded as bio manufacturer.

Ayurvedic qualityprinciples
Excellent quality of raw materials, careful processing and special manufacturing processes guarantee exceptional product properties.
Fair-trade projects
A variety of raw materials originates from our own farms in Asia, Sri Lanka and India.
Lotus Life Foundation
Join emerging community striving for personal, collective and environmental well-being.

Life Campus
We want to create new spaces of experimentation aimed at personal development, awareness and fulfilling life.
millennium-old herbal knowledge
what is my constitution?
Discover the right products for you
We will happily advise you in our store in Berlin.
Make appointments at 030 467 965 60 or
OUR AYURVEDIC RESTAURANT
Daily changing, vegetarian lunch.
Fresh and prepared with love.
WEEKLY MENU
new opening hours
From now on we are open on Saturdays! Join us for lunch or relax with sweet chai - start the weekend with ayurvedic delicacies for body, mind and soul.
Store
Monday to Friday: 10:00 a.m. to 6:00 p.m.
Saturday: 10:00 a.m. to 4:00 p.m.
Thali Lounge
Monday to Friday: 11:30 a.m. to 4:00 p.m.
Saturday: 11:30 a.m. to 3:00 p.m.
COSMOVEDA BERLIN
Visit our first store in Berlin-Kreuzberg and experience our unique variety of ayurvedic products.
STORE INFORMATION
Juli 19 2018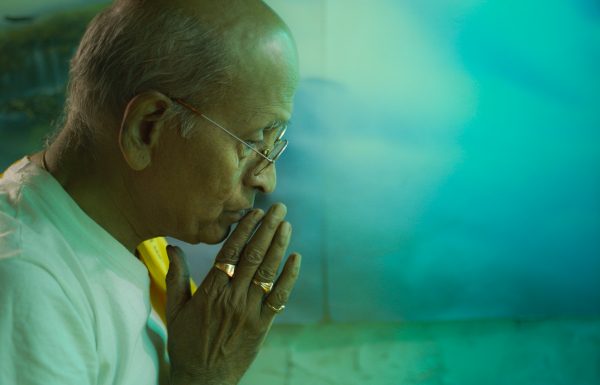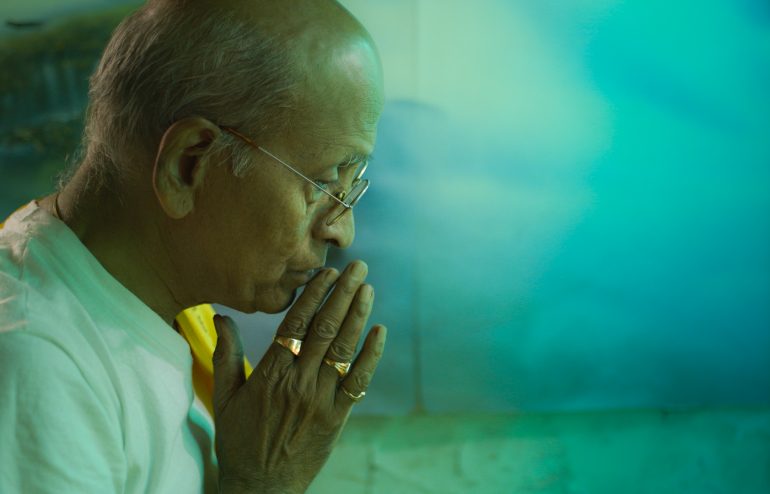 THE DOCTOR FROM INDIA tells fascinating story of a man who brought Ayurveda, the ancient Indian healing art, to the West. This haunting portrait brings conversations with Deepak Chopra MD, among others, and documents the life and work of DR. VASANT LAD. www.derdoktorausindien.de
Januar 23 2018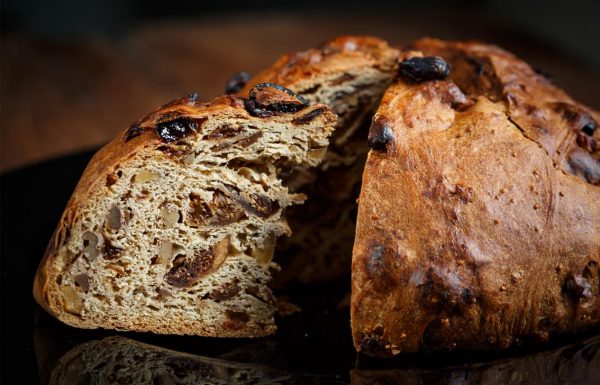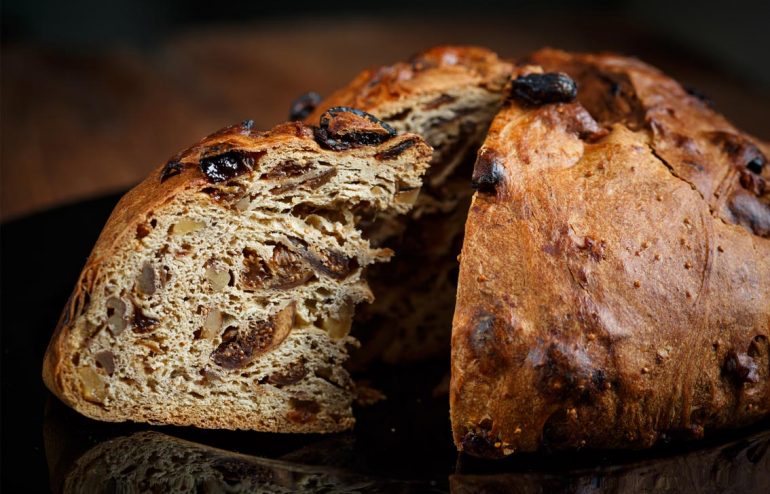 From Nuremberg, the city that has known fruit loafs since the Middle Ages, comes this quick yeast-free recipe. Try it out.
November 14 2017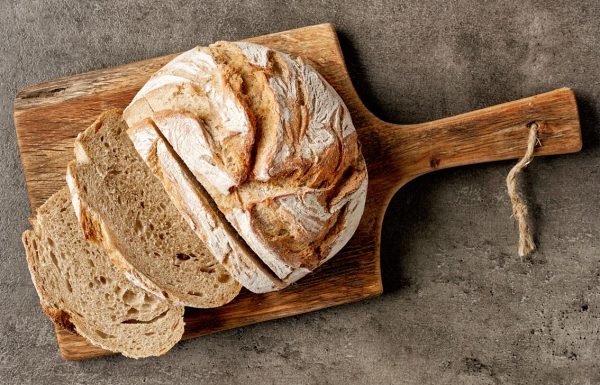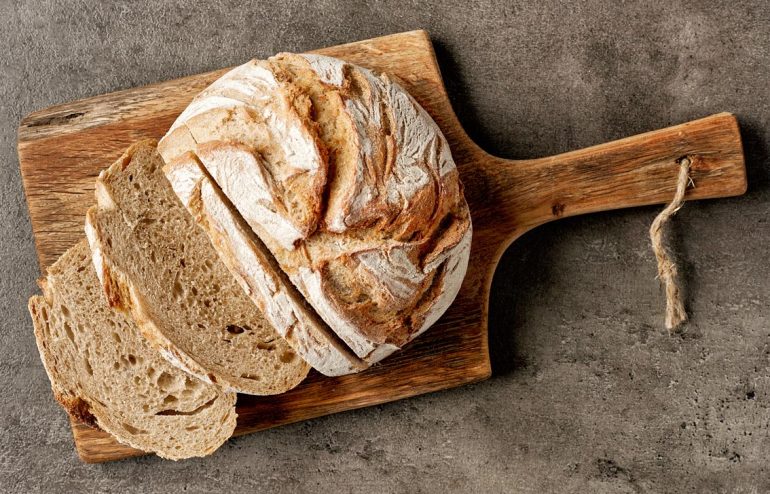 This is very rich bread. It is made not only of spelt, the favorite grain of St. Hildegard von Bingen, and rye, a bread grain par excellence, but especially the oats and other ingredients.
Ayurvedic cooking & living
Recipes